Games and activities

Do you know the right location to plant a tree? That's the challenge of this game. Here are four sites you can find in a city: a residential street, a school yard, a public park and a commercial street. For each site, choose from a selection of trees to plant at different locations – but be careful! Trees are not happy just anywhere!


Why are some plants called trees? It depends on whom you ask! Try to identify which plants are trees, according to the classic definition, or according to the new definition proposed by Francis Hallé, a renowned French botanist.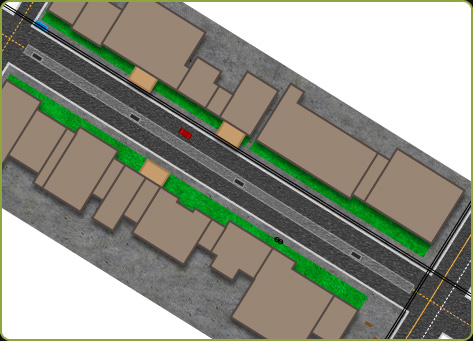 © Jardin botanique de Montréal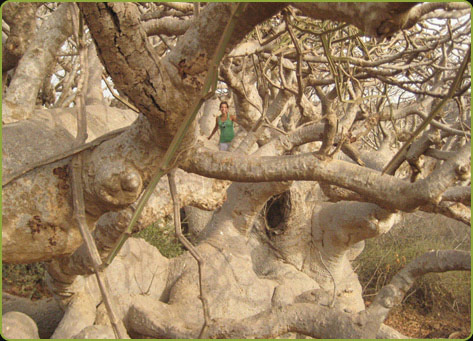 © Roch Fortune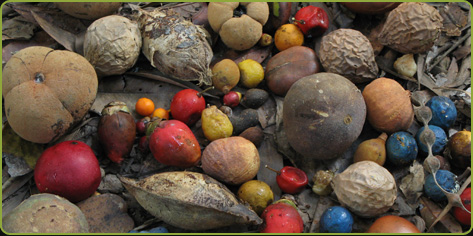 © Jacques Brisson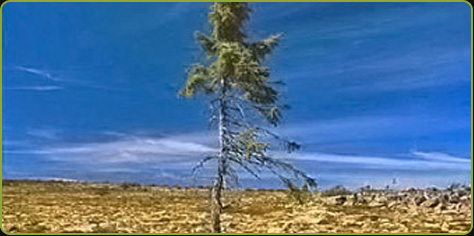 © Leif Kullman, Professor of Physical Geography, UmeÃ¥ University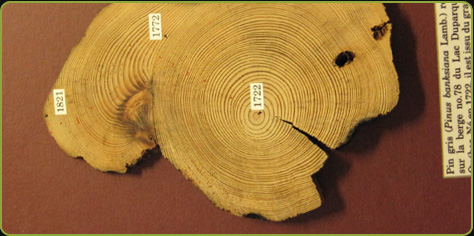 © Jardin botanique de Montréal (Lise Servant)